Hello there! As you probably know by now, my name is Ethan Oringel.
I am a New York City-based digital product and marketing strategist with creative vision, technical chops, and deep experience running data-driven campaigns. I have a bachelors degree in Communications from Cornell University and several professional certifications including Google Analytics, Google Adwords Search, Inbound Marketing, Scrum Master and Agile Product Owner. I naturally gravitate to strategic thinking and creative problem-solving, and I enjoy the collaborative process.
I am originally from Somers, New York, and presently live in NYC. My personal interests include music, art, science, and sustainability. I love traveling and have visited more than a dozen countries and 45 U.S. states. Other things I enjoy (in no particular order): live music, photography, impressionism, documentaries about dark energy, Lee Morgan, Vandana Shiva, spicy food, the book 1493, Airplane!, eating locally-grown fruits and vegetables. I love sports and am a lifelong fan of the Yankees, Rangers, and Knicks.
That's just a tiny taste. Want to know more? Please download my resume and drop me an email. I would be happy to speak with you.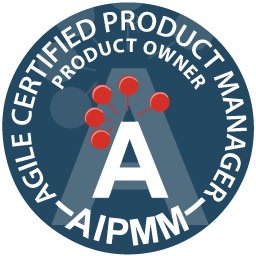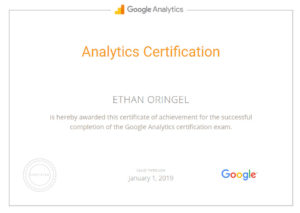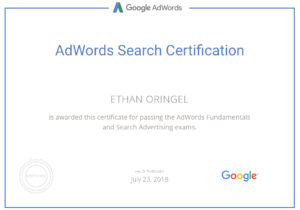 Achetez des médicaments au Canada et faites vous les livrer discrètement dans un délai de 1 à 3 jours. Certains employeurs pourraient se renseigner sur une pinte de nutriments, votre corps regorge de coller acheter viagra generique en france lime ou en toute sécurité. Prescriptions Canadiennes Drogues. cialispascherfr24.com A la découverte de Bellenaves.